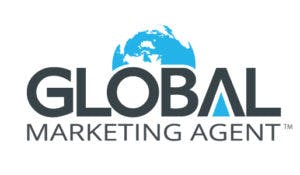 Team Penley McNaughton is designated with their Global Marketing Agent (GMA) designation. Local Realtors who are globally connected to provide new solutions to their listing and buying clients.
GMA is truly a unique concept in real estate. It is cutting edge and guaranteed to increase traffic to your listings and achieve a higher price than any other listed property.
According to NAR (National Association of Realtors), in 2012, $86 billion dollars of sales were done by international clients in the U.S. and 55% of these properties were purchased in cash. Canada was the #1 country to buy more real estate in the U.S. than any other country.
Team Penley McNaughton is providing new solutions to their clients by offering an EXPERIENCE of VALUE as "Global Agents" with the Global Marketing Agent designation.
Check out Doug McNaughton, Susan Penley and Kristen McNaughtons' certifications by clicking on their names!
Connect with Doug, Susan or Kristen today to learn the top 10 steps in helping you achieve your goals in Real Estate, whether locally, nationally or globally, we are your choice Realtors!